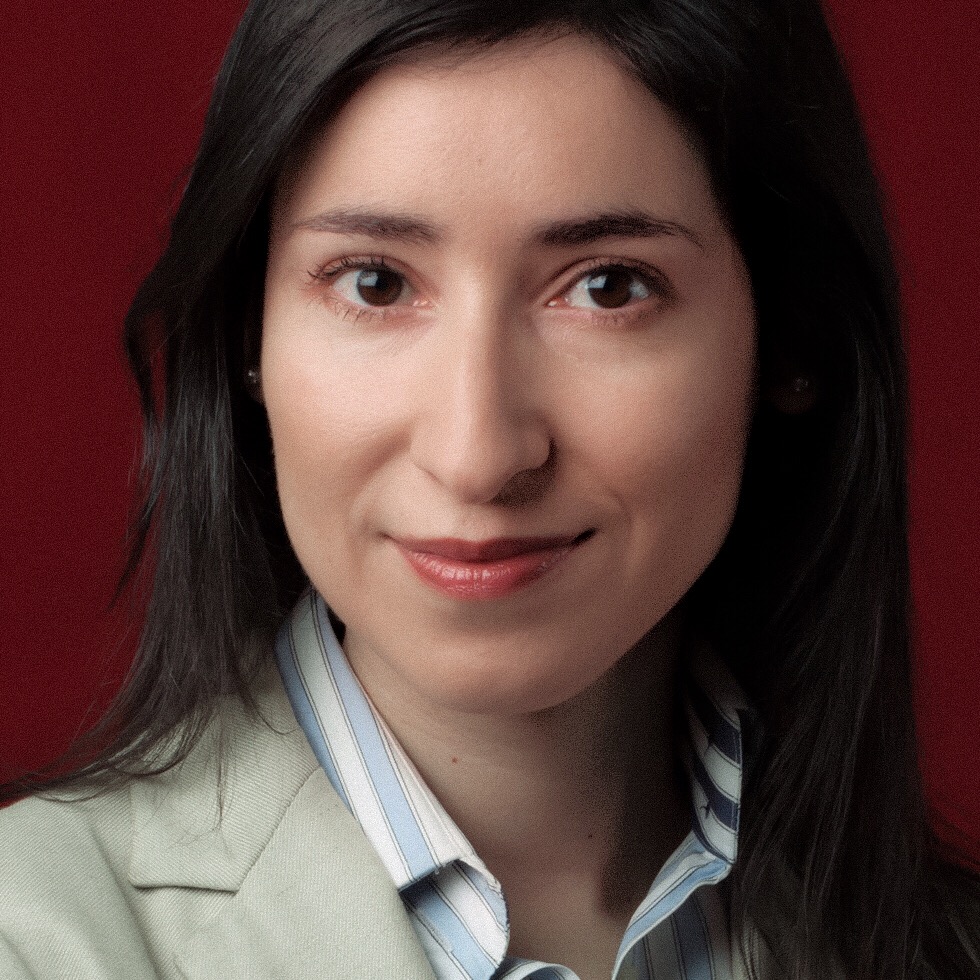 Ana Santos Fontes
Is an Associate Lawyer in VCA since 2007 in the Litigation Department. Ana is an active element of the negotiating teams on issues of civil, contract, real estate, insolvency, criminal and immigration law.
Practice Areas
Civil, criminal, misdemeanor, administrative and labour litigation. Legal appeals to all jurisdiction levels, civil, contracts, real estate, insolvency and immigration law.
Education
Law Degree (Faculty of Law of the New University of Lisbon, 2007), Postgraduate Course on Business Law from University of Lisbon (Labour Law Institute of the Lisbon Faculty of Law, 2014), Course on Company and Individual Insolvency (Unifoj – 2015), Course on the Reform of the Labour Law (CDL of the Portuguese Bar Association, 2012), Course on Tax Arbitration on CAAD (Administrative and Tax Arbitration Court of Lisbon, 2014), Training in the area of Human Rights (Documentation and Comparative Law Office of Portugal's Attorney General's Office, 2006) and Course on Gender Asymmetries: Power and Violence (Faculty of Social and Human Sciences of the New University of Lisbon, 2006).
Professional Associations
Portuguese Bar Association.
Languages
Portuguese, English, French and Italian.
Contact
ana.fontes@valadascoriel.com