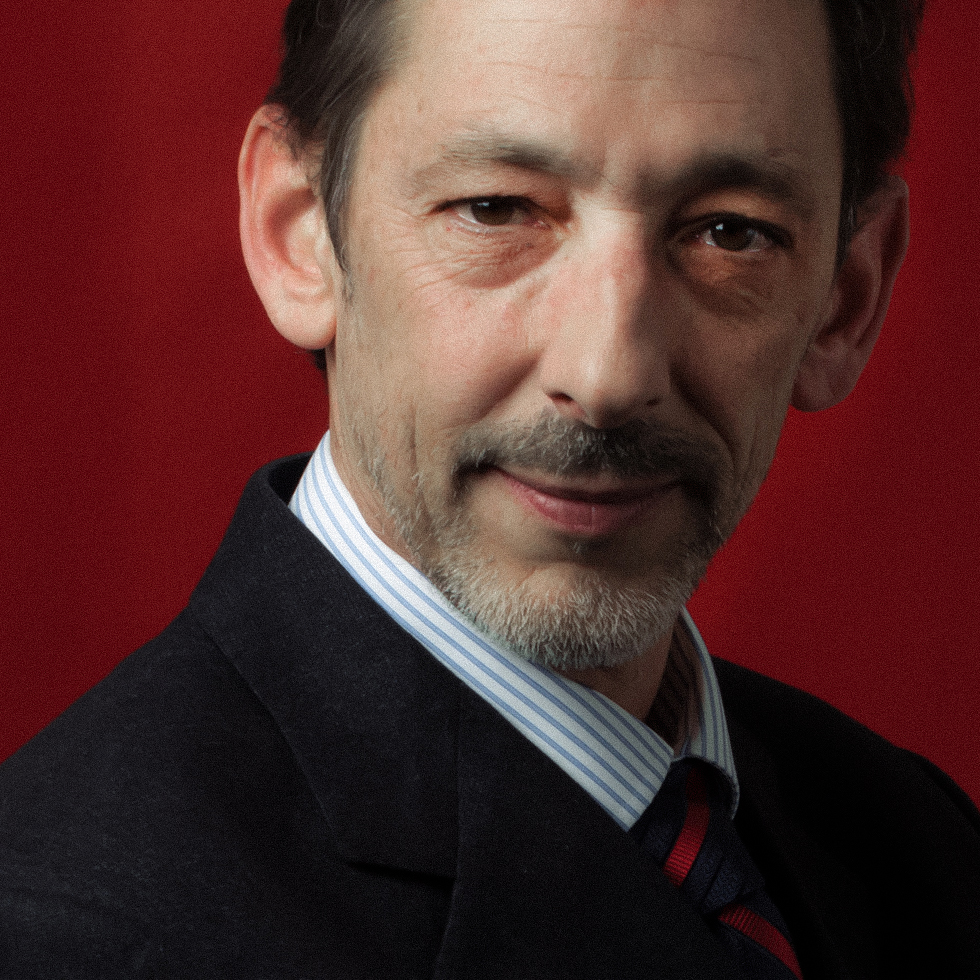 António Cayolla
António Cayolla collaborates with VCA since 2006 where he is Of Counsel in the Litigation Department. His experience covers international litigation, civil and criminal litigation, assisting clients throughout all the negotiation phase, mediation, litigation and arbitration.
Practice Areas
Civil and criminal litigation and private international law. Civil (family and inheritance law), criminal, labour and maritime law.
Education
Degree in Law (Universidade Lusíada, 1996). Postgraduate in Management and Safety Management (Universidade Lusiada in collaboration with the Institute for Security and Defense, 2010).
Professional Associations
Portuguese Bar Association.
Languages
Portuguese, English and French.
Publications
"Contributo para a problemática da Segurança Privada em Portugal: Director de Segurança" (Contribution to the problem of Private Security in Portugal: Security Director), published in "International Politics and Security", Series I, No. 6/7 (2012), Universidade Lusíada.