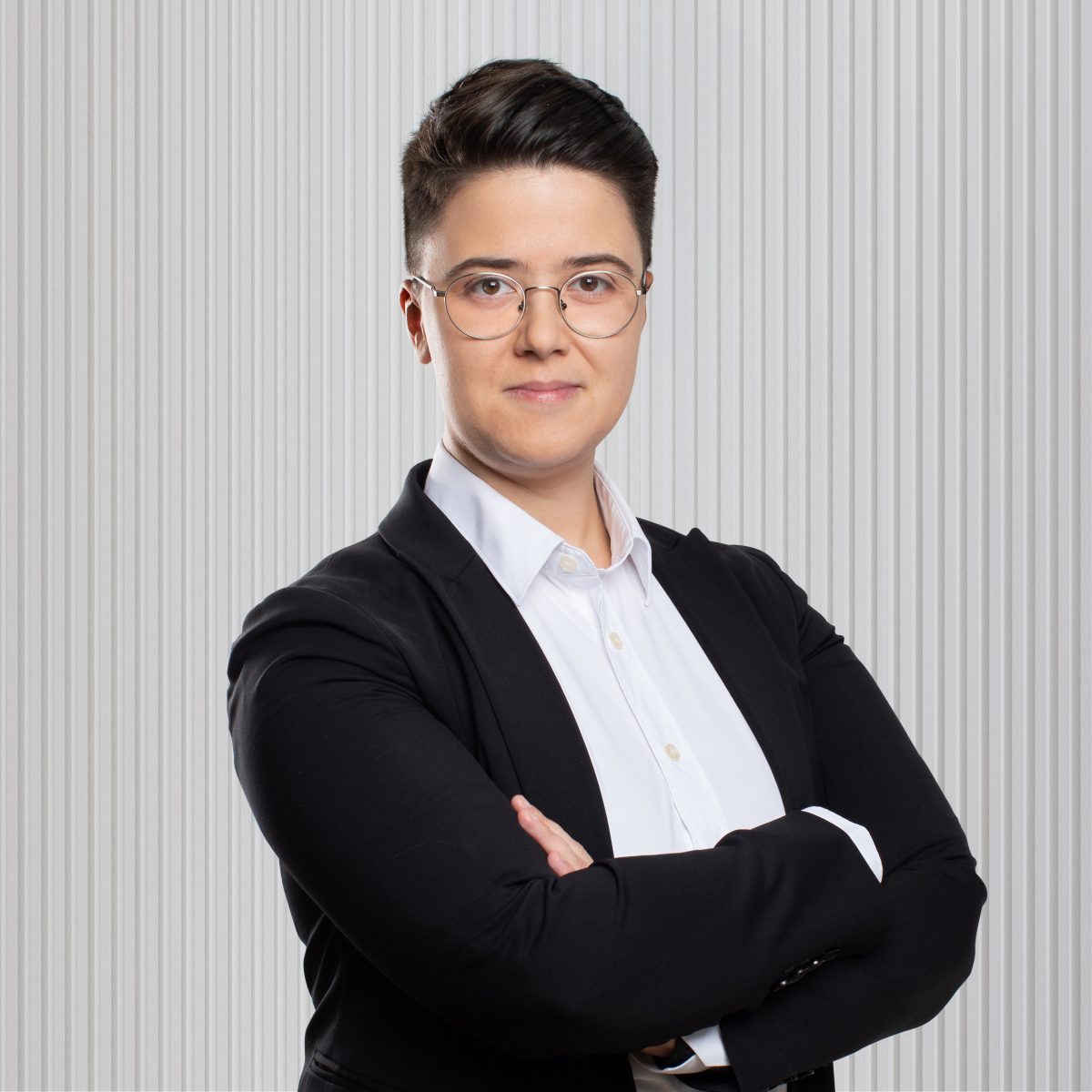 Catarina do Canto Amaral
Catarina do Canto Amaral joined the VCA in 2021, and will start her Bar traineeship in September 2021. Since 2019 she is Teaching Assistant of European Law and Grader of Law in Economics and Business, at Nova School of Business and Economics.
Practice Areas
Tax Law. Corporate and Commercial Law. European Law. Private Clients. Environmental Law. Foreigners Law.
Education
Degree in Social and Cultural Communication – Journalism lecture, from the Portuguese Catholic University; Law Degree, University of Lisbon Law School. Attending a Master studies in Tax Law at the University of Lisbon Law School; Post-graduate studies in Animal Law, by the Centro de Investigação de Direito Privado (Centre for Private Law Research); Post-graduate studies in Equality Law, by the Centro de Investigação de Direito Privado; Foreigners Law E-course: Immigration, Asylum and Nationality Law"
Professional Associations
Starting traineeship with the Portuguese Bar Association in September 2021
Publications
"License to Inherit: The Inheritance Capacity of Domestic Animals" in REVISTA JURÍDICA LUSO-BRASILEIRA, ANO 4 (2018), Nº 1, ISSN: 2183-539X
Languages
Portuguese, Spanish and English
Contact
catarina.amaral@valadascoriel.com