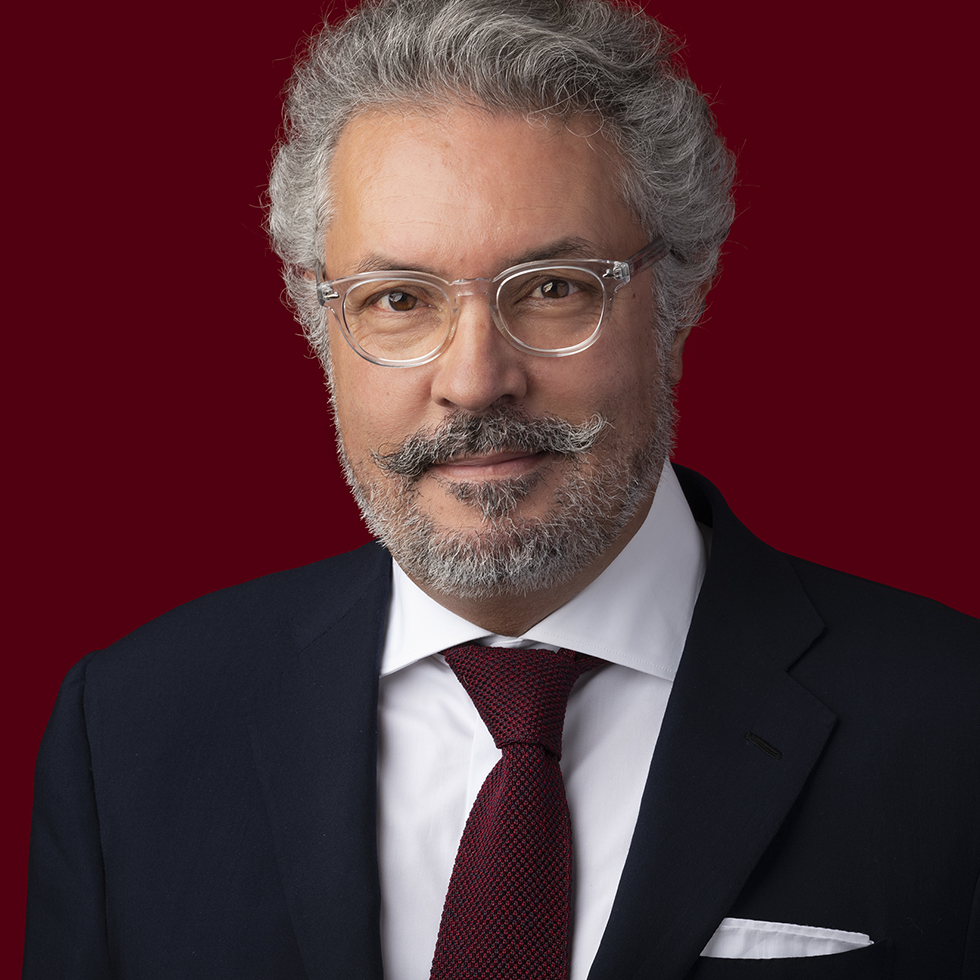 João Valadas Coriel
João Valadas Coriel co-founded the law firm in 2001. Currently managing partner he coordinates across all VCA Departments. His recognised expertise and decisiveness is sought to bring a senior voice to the table, close deals and bring all sorts of matters to closure.
He participates frequently as a speaker at workshops, seminars and conferences in his practice areas.
Practice Areas
Dispute resolution, including insolvency, civil, administrative, tax and maritime litigation. Private clients encompassing succession planning, tax, real estate and immigration. Across areas a business savvy lawyer, has worked on many transactions concerning regulated funds.
Education
Degree in Law (Faculty of Law, Universidade de Lisboa, 1992); Master in Public Health (Faculty of Medicine, Universidade Nova de Lisboa, 1998); International Trade and Shipping Law Course (London Guildhall University / Lloyds, 1999); Postgraduate in Management and Tax Law (ISEG, 2007); Law Management Program (IE, Madrid / London, 2012).
Professional Associations
Portuguese Bar Association, Portuguese Tax Association, International Bar Association, International Fiscal Association and Chartered Institute of Arbitrators (CIArb).
Languages
Portuguese, English, French, Spanish and Italian.
Contact
joao.coriel@valadascoriel.com