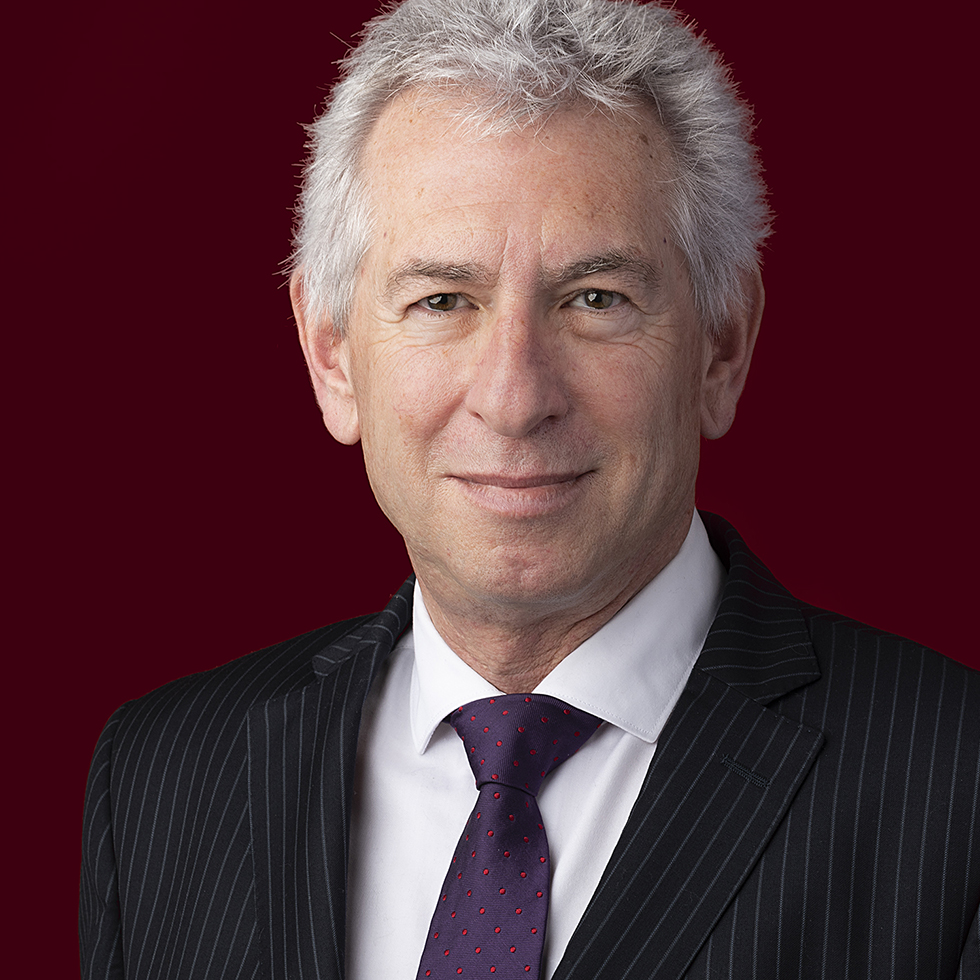 Miguel Cavazzini
Miguel Cavazzini has been a part of VCA Of Counsels team in the real estate, construction and engineering areas since February 2020.
He began his professional career in 1987 as legal advisor to "Gastão da Cunha Ferreira e Herdeiros" in the area of industrial / intellectual property and joined, in that same year, the legal department of "Construções Técnicas, S.A.". In January 1989 Miguel joined "OPCA – Obras Públicas e Cimento Armado, S.A.", as responsible for the legal department between January 1991 and June 2000. In June 2000 Miguel joined the legal department of "Somague Engenharia, S.A.", with responsibilities in the area of contract management.
From August 2011 to December 2012 Miguel was a member of the legal department of "GUPC – Grupo Unidos por el Canal", the Joint Venture awarded with the contract for the execution of the "Third Set of Locks of the Panama Canal", in Panama.
From January 2013 to March 2017 Miguel worked in the legal department of "Sacyr Construcción, S.A." in Madrid, as responsible for the area of international contract management.
In April 2017 Miguel returned to Portugal and to "Somague Engenharia, SA" as Somague's General Counsel, until December 2017.
Miguel has worked in, and is familiar with, jurisdictions as diverse as Portugal, Spain, Germany, Angola, Brazil, Mozambique, Cape Verde, Morocco, Togo, USA, UK (England and Northern Ireland), Ireland, Panama, Mexico, Bolivia, Colombia, Peru, Saudi Arabia and Qatar.
Practice Areas
Construction Law, Corporate and Project Finance.
Education
Degree in Law by Universidade Livre de Lisboa.
Professional Associations
Portuguese Bar Association since 1986.
Languages
Portuguese, Spanish and English.