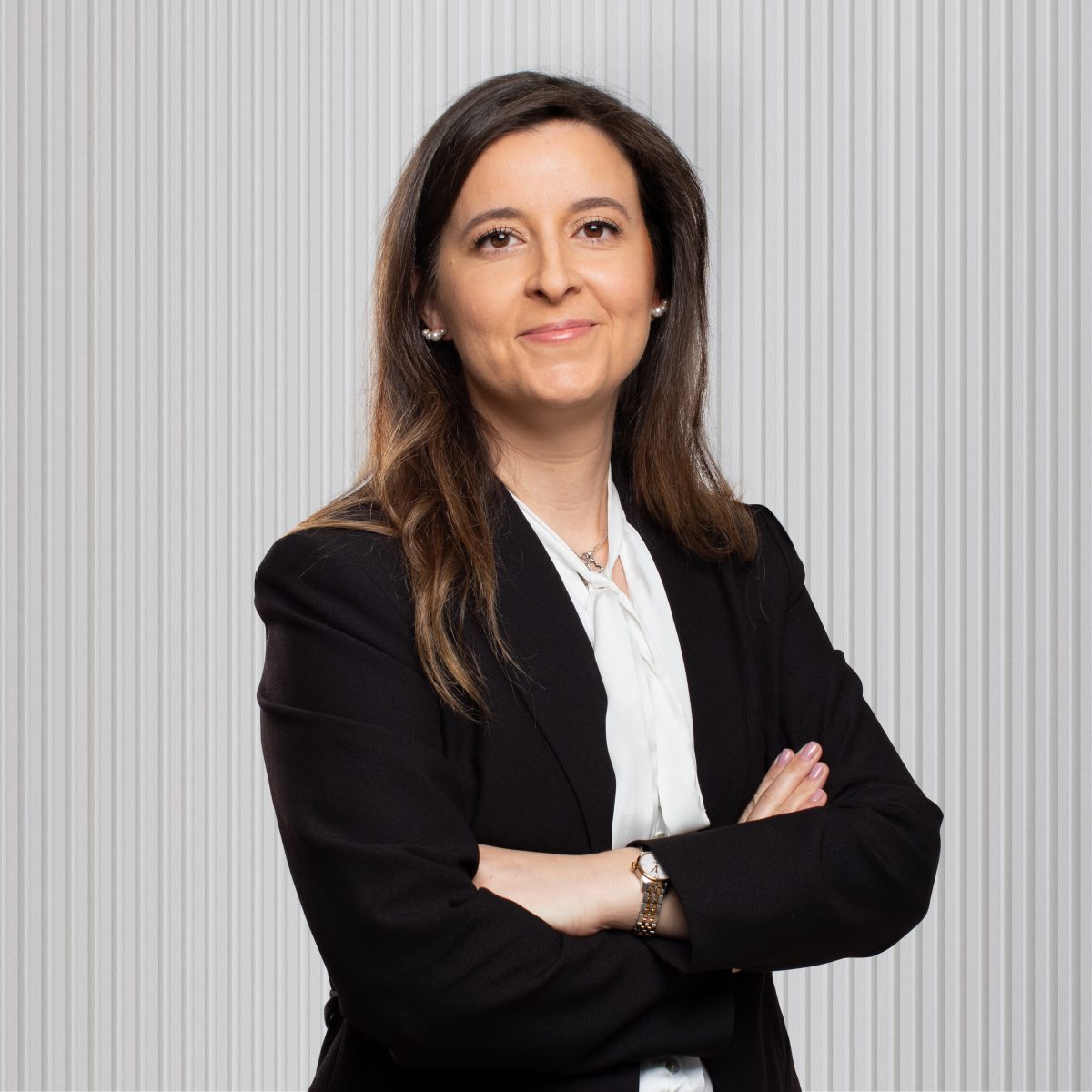 Rita Tigeleiro Afonso
Is a Partner in the Corporate, Real Estate and Tax Departments of VCA since January 2017. Rita has significant practice in legal advice to a large number of Portuguese and multinational companies in connection with a wide range of legal issues related to tax, corporate and commercial law. Rita is an active element of the negotiation teams in matters of tax, commercial, corporate, real estate, financial, civil law, international investments and other law firm's practice groups and she actively takes part in legal and tax due diligencies.
Practice Areas
Advice on corporate, real estate and tax law, counseling in the fields of commercial, civil, economic, national and international contracts, pre-litigation advising and alternative methods of dispute resolution.
Education
Degree in Law (Faculty of Law, Universidade Clássica de Lisboa); Postgraduate in Corporate Law (Faculty of Law, Universidade Clássica de Lisboa), Postgraduate in Real Estate Law (Universidade Autónoma de Lisboa), Postgraduate in Tax Management (IDEFE / ISEG – Universidade Técnica de Lisboa).
Professional Associations
Portuguese Bar Association
Portuguese Tax Association.
Languages
Portuguese, English and French.
Publications
Rita collaborated in the research and writing of the book "Application of the Civil Aspects of the Convention on International Child Abduction" by Louis Garb (work related to the applicability of The Hague Convention October 25, 1980 in Portugal).
Contact
rita.afonso@valadascoriel.com