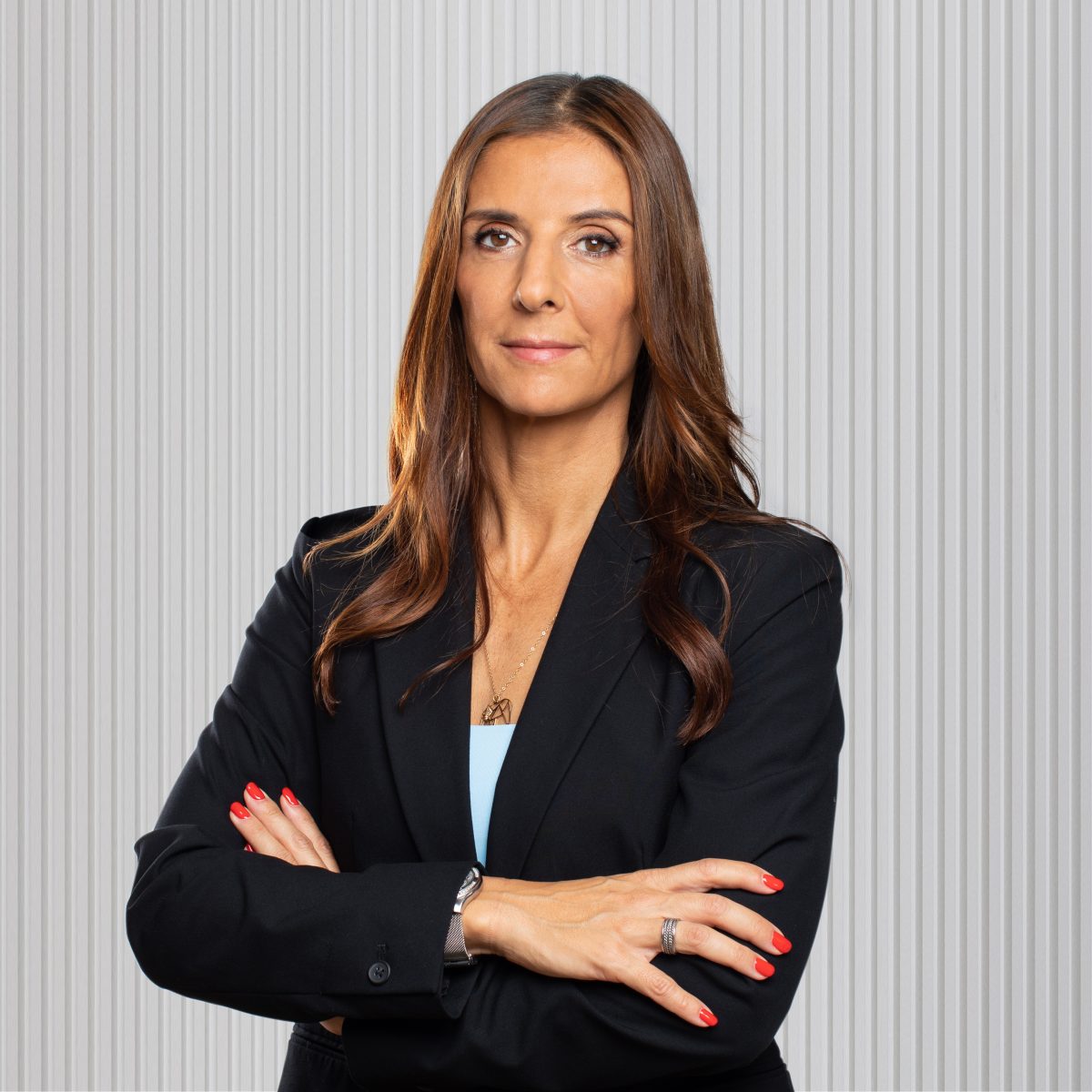 Sofia Quental
Partner of the Private Wealth and Tax Department, Sofia has been working with VCA since 2015. She has 20 years' experience and for almost 10 years, she worked as a tax consultant at PricewaterhouseCoopers (PwC) in Lisbon, Dublin and Madrid, where she acquired specific abilities in the tax disputes and procedures, tax planning, contingency and opportunities diagnostics areas, for clients both national and international. In 2010 she founded an Association for the Defense of Children and Young People at Risk  (Associação de Defesa das Crianças e Jovens em Risco – ADCJR) in which she is President. Sofia is a tax arbitrator at the Administrative and Tax Arbitration Court of Lisbon (CAAD) and a member of prestigious organizations such as International Bar Association (IBA), International Fiscal Association (IFA) and IR Global.
Practice Areas
National and international tax advice. Tax due diligencies. Tax litigation and Arbitration. Non Habitual Resident (NHR) Portuguese Tax Regime. High Net Worth Individuals. Real Estate Taxes. Indirect taxes.
Education
Law Degree (Universidade Lusíada de Lisboa), Postgraduate in Tax Law (Instituto Superior de Gestão in Lisboa). Postgraduate in Theory and Practical Tax Law Litigation (Institute for Economic, Financial and Tax Law of the Faculty of Law of the University of Lisbon). Sofia attended several technical courses such as leadership and motivation of teams and various legal and tax courses sponsored by the tax department of one of the "Big Four" Audit and Tax Consultancy Firms, PwC.
Professional Associations
Portuguese Bar Association
Portuguese Tax Association
International Bar Association (IBA)
IBA Taxes Committee and Private Clients Committee
International Fiscal Association (IFA)
IR Global – Tax/Private Client areas
Languages
Portuguese, English and Spanish.
Contact
sofia.quental@valadascoriel.com