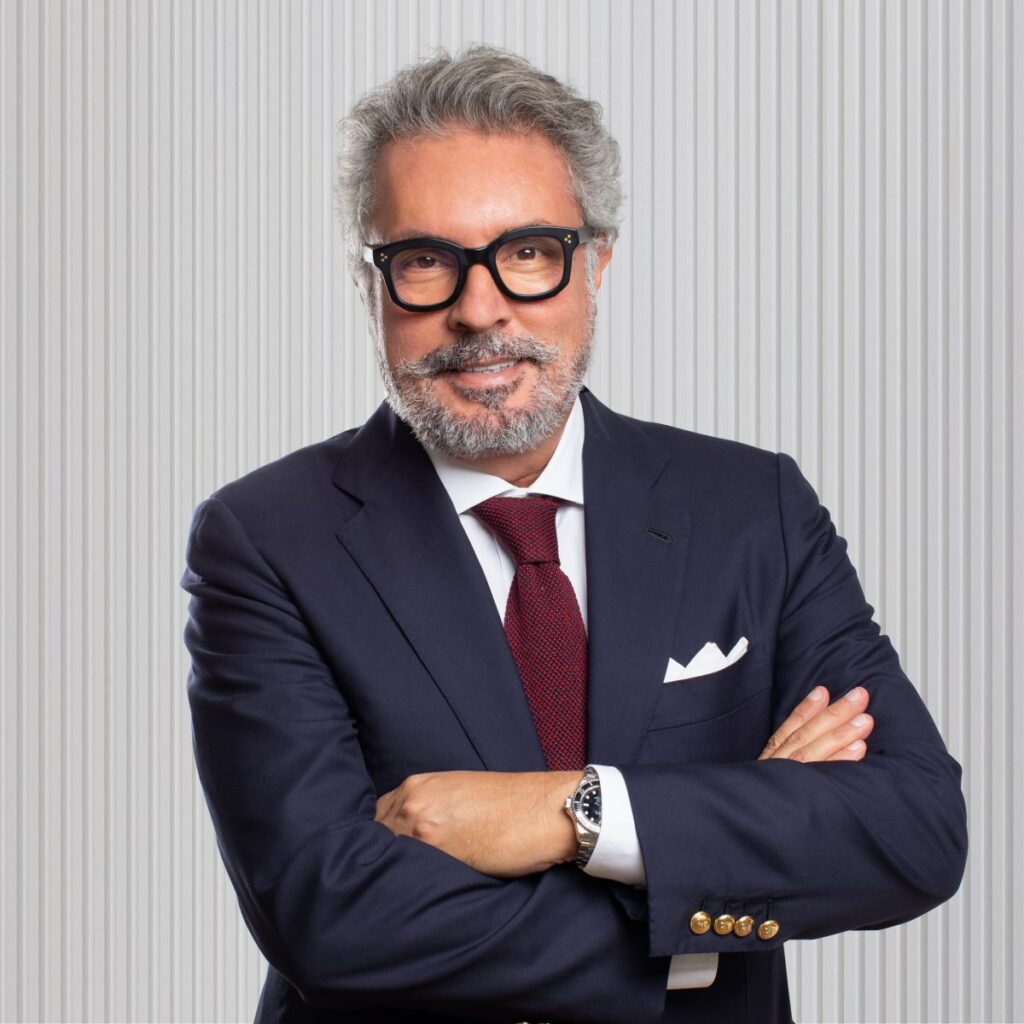 Recognitions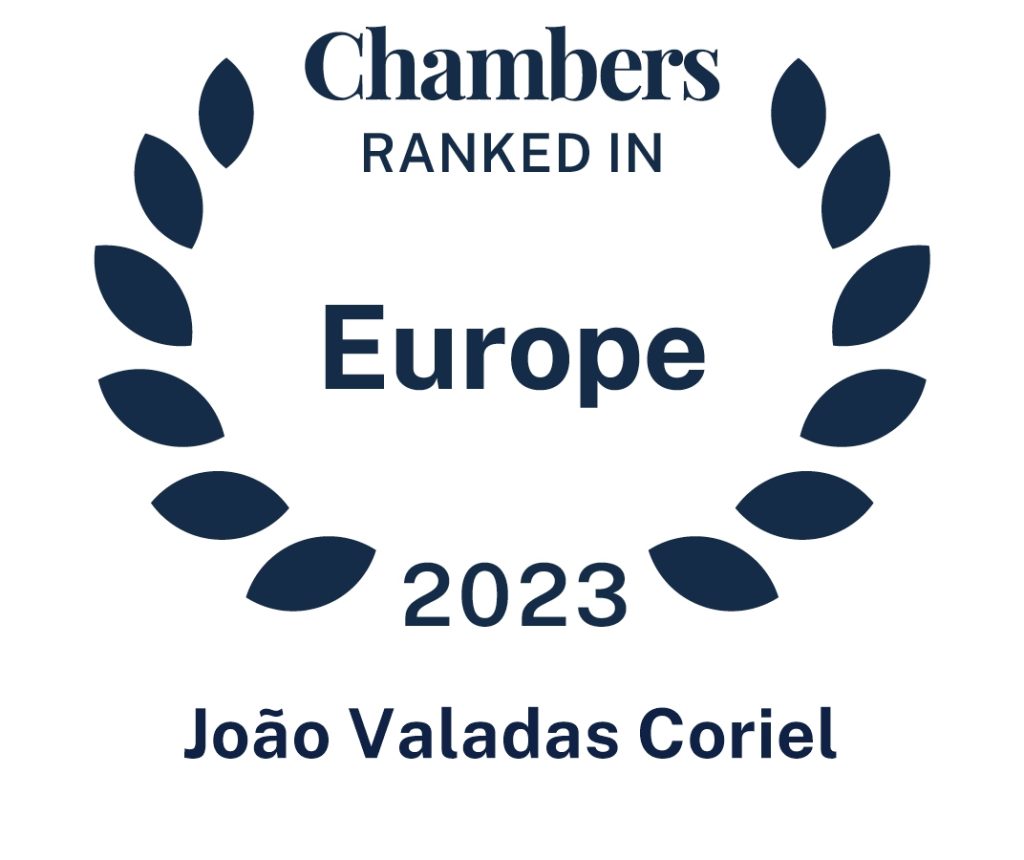 João Valadas Coriel co-founded Valadas Coriel & Associados (VCA) in 2001. Currently managing partner, he coordinates across all VCA departments. His expertise and decisiveness are sought to break deadlocks, close deals and generally get things to the next level. He comes across as a solution-minded savvy lawyer. He has worked on many transactions and is a trusted adviser to many private clients, family offices, foundations, and corporations.
João excels in leading teams and participates frequently as a speaker at workshops, seminars, and conferences in his practice areas. João is also qualified as an International Arbitrator by the CIArb of London and as a tax expert by ISEG-Lisbon School of Economics and Management. João writes for national newspapers and international organisations about developments in the law, its impact on the economy and society at large and the future of the law profession. João was elected an Officer of the IBA Senior Lawyers Committee in March 2021.
Practice Areas
Dispute resolution, including insolvency, civil, administrative, tax and maritime litigation. Private clients encompassing succession planning, tax, real estate and immigration. Across areas, a business-savvy lawyer has worked on many transactions concerning regulated funds.
Education
Degree in Law (Faculty of Law, Universidade de Lisboa, 1992); Master in Public Health (Faculty of Medicine, Universidade Nova de Lisboa, 1998); International Trade and Shipping Law Course (London Guildhall University / Lloyds, 1999); Postgraduate in Management and Tax Law (ISEG, 2007); Law Management Program (IE, Madrid / London, 2012).
Professional Associations
Portuguese Bar Association, Portuguese Tax Association, International Bar Association, International Fiscal Association and Chartered Institute of Arbitrators (CIArb).
Languages
Portuguese, English, French, Spanish and Italian.