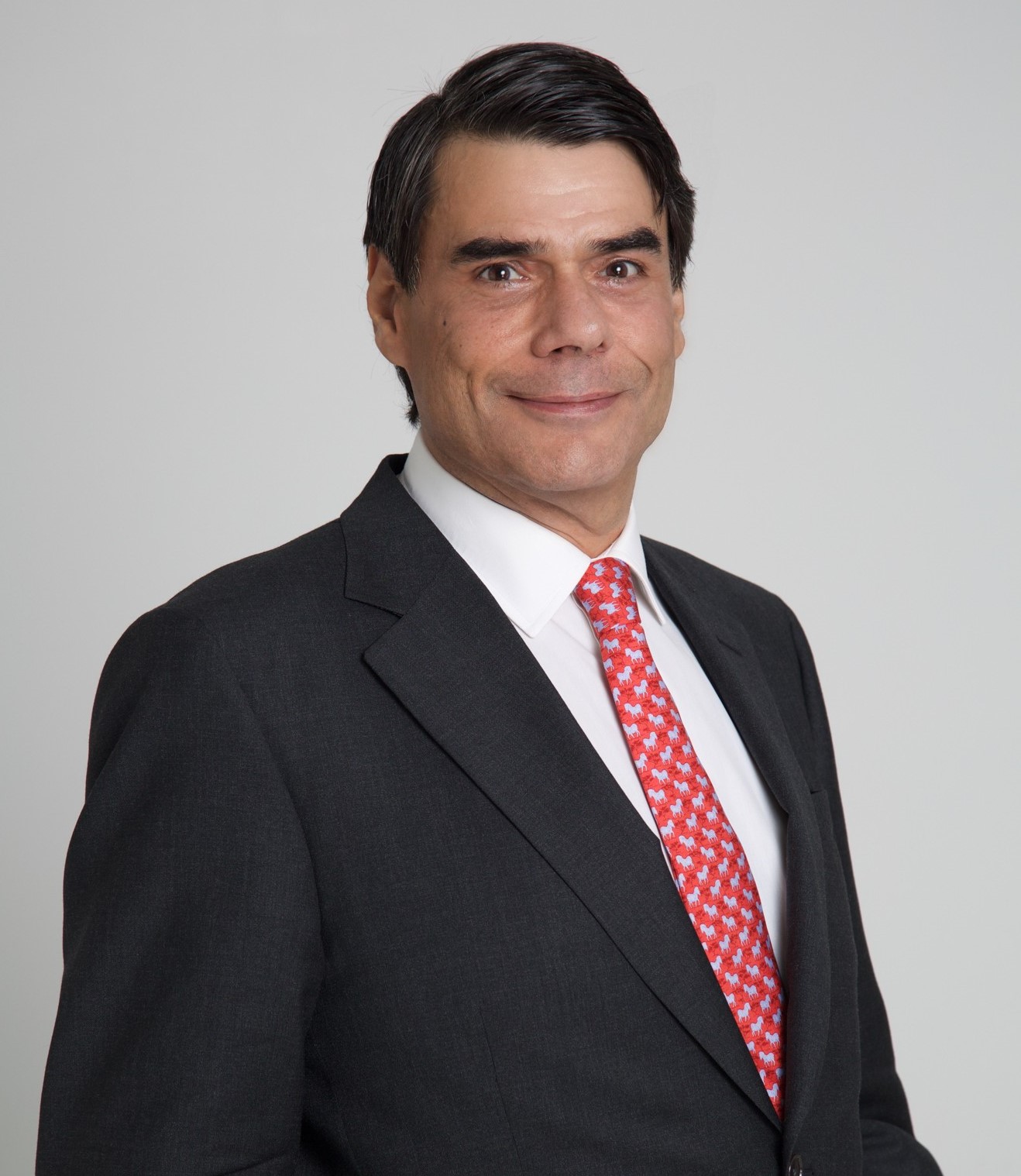 Paulino Brilhante Santos was 61 years old and had been, for more than a decade, Partner of the office led by João Valadas Coriel
It is with deep sorrow that Valadas Coriel & Associados ("VCA") announces the passing of its partner Paulino Brilhante Santos. The lawyer died last night, two days after his 61st birthday, following an accident.
"The legal profession has just lost a great lawyer. I have lost a dear friend", says João Valadas Coriel, Managing Partner of VCA.
 Known for his irreverence and indomitable personality, Paulino Brilhante Santos leaves an indelible mark on the Portuguese and international advocacy. "Paulino lived up to his name: he was truly Brilhante (brilliant). Polemicist, owner of an encyclopaedic culture, he was one of the most interesting people I have ever met and with whom I had the pleasure of working with. Honest, obstinate, irreverent, extremely intelligent and of immeasurable generosity, Paulino was also, and above all, a friend to his friend and a Human Being with a giant heart!", remarks João Valadas Coriel. "Seeing him leave in this stupid and premature way is extremely cruel". The Managing Partner of VCA adds: "In this moment of deep sorrow for all of us, the whole VCA team sends an embrace of enormous solidarity to his family, especially to his mother and his sister". João Valadas Coriel ends by stating: "Today, the Portuguese advocacy is mourning".
Paulino Brilhante Santos was a partner of VCA since 2011. With a degree in Law from the Law School of the University of Lisbon and a specialist in Tax Law, he was the coordinator of the firm's Tax, Energy and International Projects Department, having recently been involved in several projects with the European Commission through the Grimaldi Alliance network. He was a trainee with Dr. Medina Carreira, joined Arthur Andersen, had his own law firm with the also deceased Vítor Félix, was a member of the Grupo Legal Português, a forerunner of the large Portuguese law firms, worked at the United Nations Mission in Kosovo, at Barros Sobral Gomes e Associados and at Miranda & Associados. He was one of the first lawyers to be recognised as a specialist in Tax Law in Portugal and has been a CAAD arbitrator from the very first moment.
He has advised governments and large companies on privatisation operations, public-private partnerships and concessions. He has acquired relevant experience in legal, institutional and tax reform projects in various countries, having worked in countries such as Angola, Brazil, Jordan, Liberia, Mozambique, Nicaragua, Kosovo, Russia and Ukraine.
The funeral ceremonies will be held at the São João de Deus Church, on Wednesday from 7pm and on Thursday at 10.30am a mass will be celebrated before the funeral which will take place at the Alto de São João cemetery crematorium.