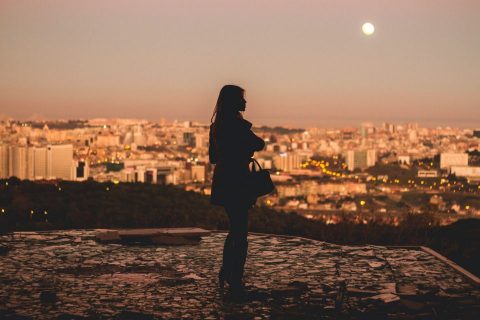 What is the D7 Visa?
The D7 Visa is an alternative route to obtain Portuguese residence at lower governmental fees, with a quicker approval rate, for those who intend to actually live in Portugal.
The application starts at the Portuguese Consulate of the country where the applicant has his/her habitual residence.
Applicants are entitled to:
Live in Portugal.
Reunify their familiy members.
Work.
Access to public schools and universities.
Access to the Portuguese Social Security System, which includes the National Health System.
Use the courts of law and access the Portuguese laws.
Benefit from a special Tax Regime – the

Non-Habitual Resident (NHR) tax regime

, in which specific sources o f income are exempt of taxation.
At VCA, we have a very dedicated Immigration Team providing active and practical counsel on all types of immigration programs. This team assists clients from all over the world on various immigration processes, including immigration by investment. Our team guides candidates through all the stages of this sort of applications – from tending to the administrative requirements, to advising on the appropriate investments.
If you wish to know more about this Programme, you can download our Brochure here.
If you have any further questions or need assistance on the application for this Visa, please contact us on immigration@valadascoriel.com.