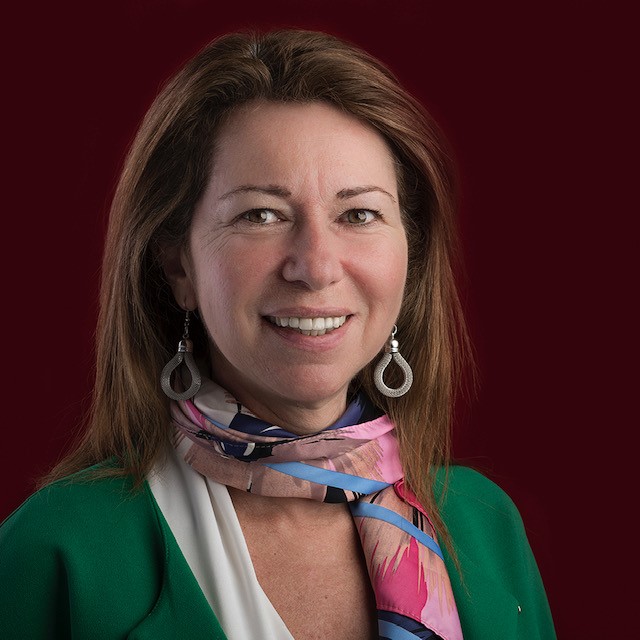 Sandra Jardim Fernandes, head of VCA's Immigration Department, alerts for the last chance to get the European Union Residence Certificate in Portugal for UK passport holders and right to family reunification.
Watch the full video here aqui.
VCA assumes the sponsorship of the month-long virtual event of IR GLOBAL, which will take place throughout the month of October.
IR Global is a network that brings together more than 900 professionals from the legal, tax and financial areas.
VCA has been part of IR Global since 2014 and, through this network, has provided assistance to many Portuguese and foreign clients.
The event will see a variety of speakers, breakout groups and virtual networking across several weeks.