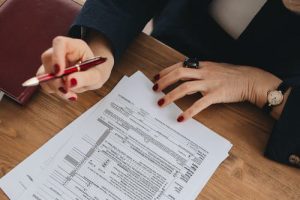 The State Budget for 2022 comes into effect today, without prejudice to other dates for certain tax provisions.
Law no. 12/2022, of June 27th was published in the Diário da República yesterday.
Find more information here.
For further information please contact:
Sofia Quental
sofia.quental@valadascoriel.com
Flávia Macedo Almeida
flavia.almeida@valadascoriel.com

Catarina do Canto Amaral
catarina.amaral@valadascoriel.com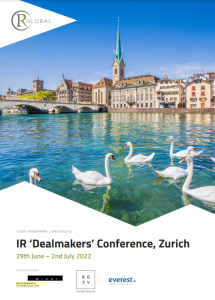 Our Managing Partner, João Valadas Coriel, Managing Partner of VCA, will be in Zurich from June 29th to July 2nd, where the IR Global 'Dealmakers' Conference will take place.
This conference is part of IR Global's 'Dealmakers' series, and is an opportunity for participants to connect directly with 'Dealmakers' from around the world who are working with clients on cross-border deals and issues. This series really focuses on business, relationship building and providing quality time for participants to network and learn about each other's practices.
Find out more details of the conference here.