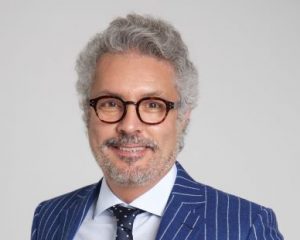 VCA managing partner will be in Brussels on November 14th and 15th, where the 2nd European Tax Group (ETG) meeting will take place.
The ETG is an informal group of European lawyers who have come together to debate tax law issues.
The group will be joined by Law and Numbers Network, a group of professionals that has 15 years of existence and whose area of expertise verses on the same topics.