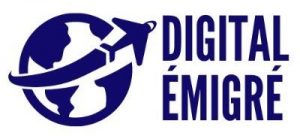 Sandra Jardim Fernandes, head of VCA's Immigration Department, answered to Digital Émigré's questions about the D7 Visa – Passive Income and Digital Nomads in Portugal.
The D7 Visa is an alternative route to obtain Portuguese Residency with lower governmental fees and a quicker approval rate, for those who intend to actually live in Portugal.
Watch the video here.