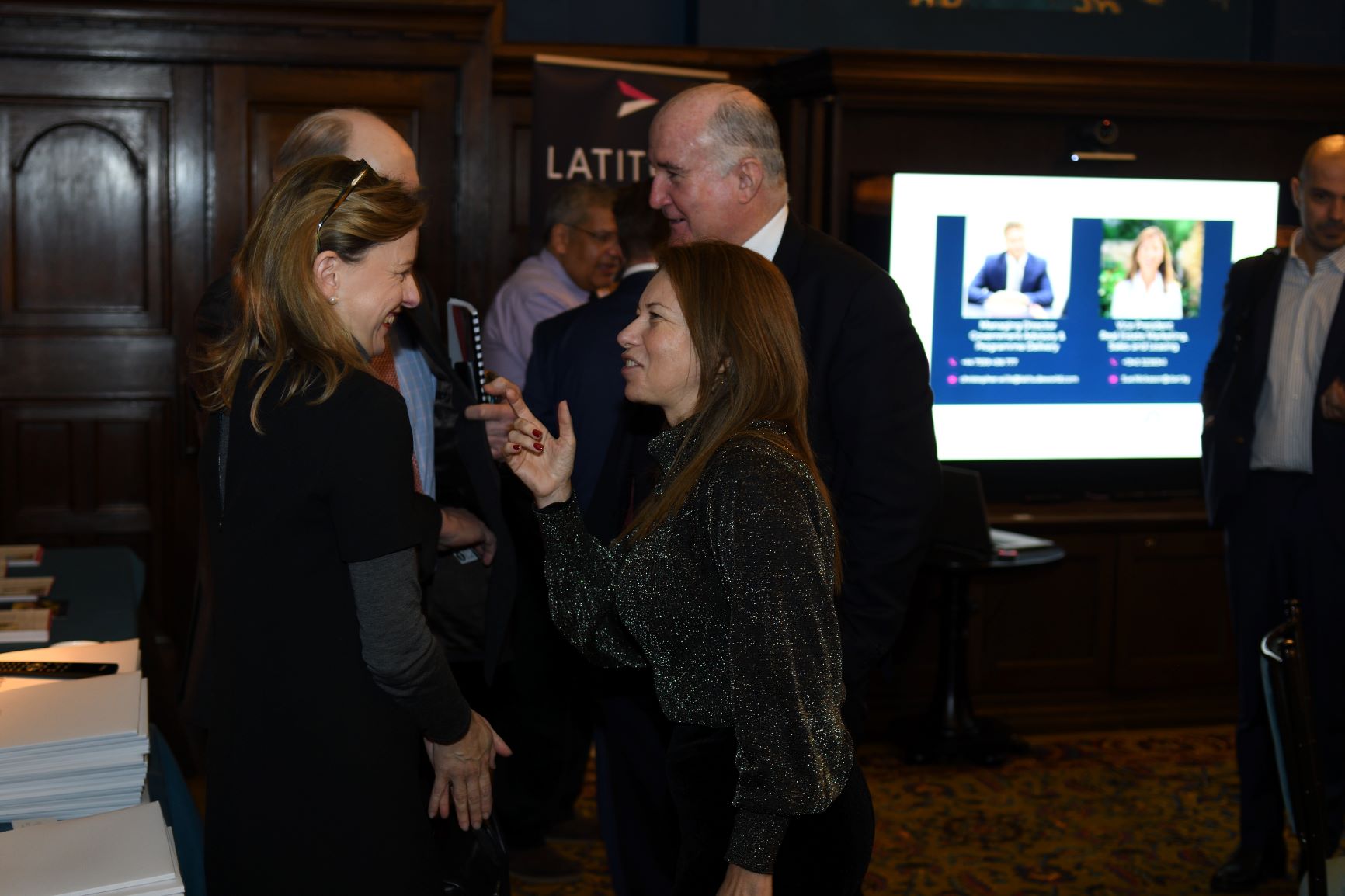 Sandra Jardim Fernandes, head of VCA's Immigration Department, attended the seminar "Post-Brexit, Residency & Citizenship Solutions for Investors".
Issues related to Residency for Investment were discussed as part of VCA's strategy to strengthen its presence in the Post-Brexit era.
The event took place in London on January 9th and was organised by Latitude Consultancy, Ltd in partnership with Provenance Properties.