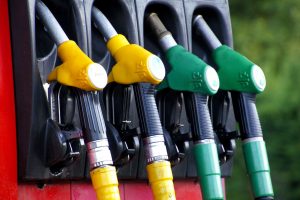 The Autovoucher came into force on 10 November. Taxpayers are entitled to a refund of 10 cents per liter on fuel. The fuels will have a refundable discount of 10 cents per liter of fuel, up to 50 liters per month. In other words, the program will give five euros per month between November 2021 and March 2022. If this amount is not reached, it will be carried over to the following months. The support will be given to each taxpayer and not per household. To access it, you just need to be registered on the IVAucher platform, on the internet. The payment must be made by ATM card.
According to the list published by the Government, there are more than 2,100 petrol stations that have already signed up. On the list are participating petrol stations of well-known brands such as BP, Galp, Prio, Cepsa, Shell, Repsol and the low-cost supermarkets.
You can also just buy newspapers, tobacco, or food, for example, to access the program.
For further information please contact:
Sofia Quental
sofia.quental@valadascoriel.com