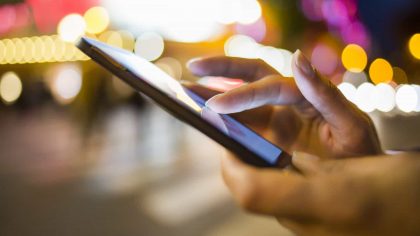 Taxpayers with an open activity have until this Friday – September 24 – to validate, on the Finance Portal or in the app, the invoices eligible for the "IVAucher" program.
The invoices can be classified in the Finance Portal or in the e-factura application.
In the case of taxpayers with an open activity, invoices for consumption between June 1st and August 31st in accommodation, cultural, and restaurant services will only be eligible if they are not related to professional activity.
The balance may be used as of October 1, as a discount on purchases in the same sectors.
For more information please contact:
Sofia Quental
sofia.quental@valadascoriel.com