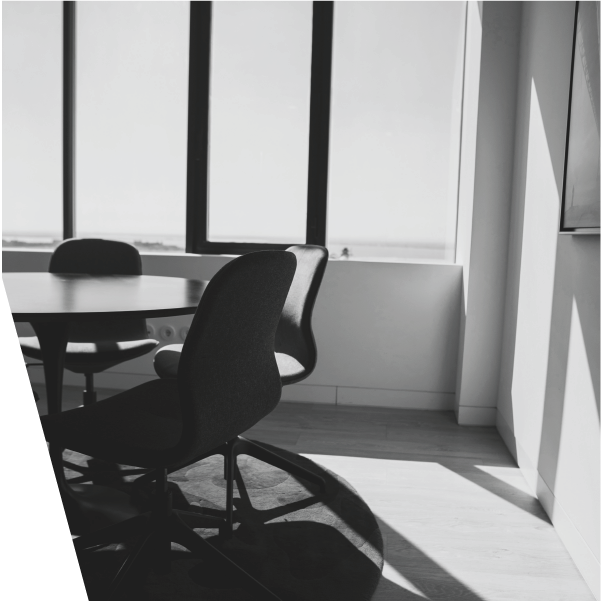 Experience
Our firm has a very energetic team of 7 partners and 20+ associates who combine experience, expertise, innovation, and creativity. Our team works on all sorts of cases from litigation and dispute resolution to labour, real estate, corporate, energy, finance and international projects, for clients of all sizes, both domestic and international. We also have a very strong practice focused on private clients and the art world, assisting various individuals in investing or relocating to Portugal.
We work in litigation matters for two of the largest Portuguese listed companies on a permanent basis, side by side with a practice group focused on SME and private clients. We are able to effectively respond to clients across the spectrum of legal, regulatory and tax issues.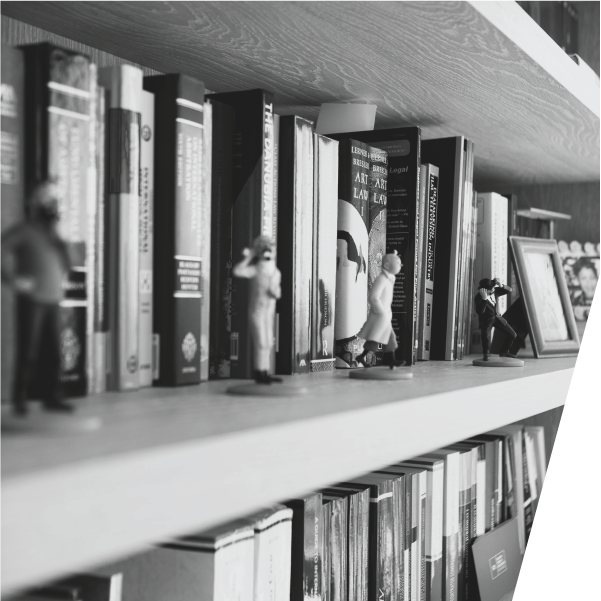 Expertise
Due to its commitment and activism, VCA was voted Member of the year 2018 by its peers at IR Global, a network of 900 plus firms across 155 jurisdictions. More recently, VCA has joined Grimaldi Alliance a network created by Grimaldi Studio Legale a leading Italian law firm based in Milan with offices and associated law firms in 44 jurisdictions across Europe, Middle East, Africa, the Americas and Asia. VCA contributes to these alliances with its own international practice with a strong international projects practice. VCA Africa works in several African jurisdictions, Brazil and East Timor. VCA Africa has established an association with a prestigious local law firm in Ivory Coast and has expatriated to its economic capital Abidjan its partner Vera Chalaça.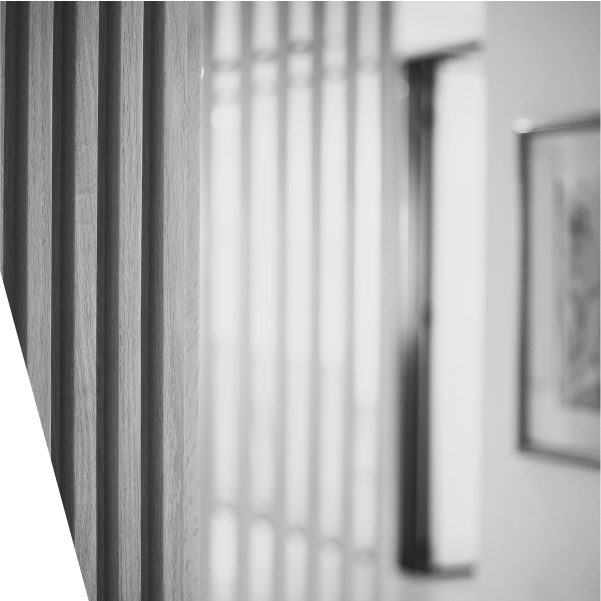 Creativity
We believe that each case is as unique as the individuals involved. We approach every legal challenge not just with expert knowledge and experience, but with unmatched creativity that sets us apart in the legal arena. Our team recognizes that behind every case there's a person, a family, a business, or a community, depending on its nature. Thus, we ensure that our clients remain at the very heart of our focus, guiding each decision we make. Our innovative strategies are tailored to the specific needs of our clients, ensuring that their best interests are always at the forefront. With us, clients are not just numbers or files, but the very essence of why we practice law with such dedication and passion.