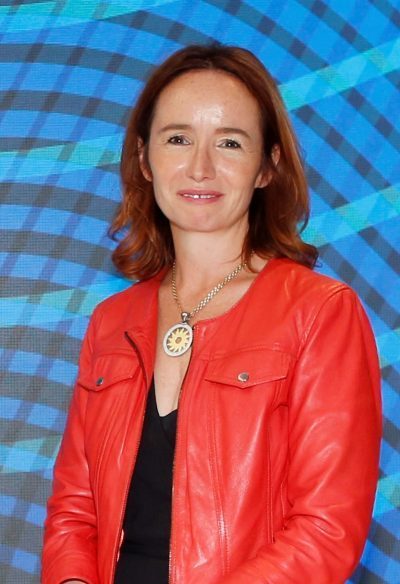 Valadas Coriel & Associados ("VCA") announced the integration of Susana Barahona Ferreira, who will be responsible for the newly created Public Procurement and Access to European Funds Practice Area.
Susana was Legal and Public Policy Director at COTEC Portugal, where she consolidated a solid experience on public procurement procedures and management of European structural funds.
The newly integrated Of Counsel of VCA, has a wide experience in advising national and international clients on tax, commercial and corporate matters, and will also reinforce the firm's capacity in these areas.
Susana began her professional career in 2000 at the consulting firm Deloitte. In January 2010 joined Miranda Law Firm, where she remained until her transition to COTEC Portugal in early 2018.
Susana holds a Law degree from Law School of the Portuguese Catholic University (Lisbon School) and a post-graduate degree in Taxation and Finance from the Institute for Higher Financial and Tax Studies.
Founded in 2001, VCA currently has a team composed of 6 partners and more than two dozen lawyers and Of Counsels.