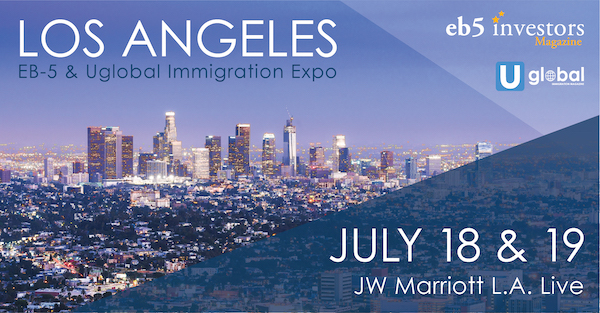 Sandra Jardim Fernandes, VCA's Immigration Department Coordinator, will be attending the "2019 Uglobal Immigration Expo".
The attorney is one of the speakers invited as a specialist in the Portuguese Authorization of Residency for Investment (ARI) program.
Uglobal Immigration is a networking and marketing platform for all those interested in engaging in "cross-border transactions, citizenship by investment and residency by investment programs".
The event will take place in Los Angeles, USA, on July 18th and 19th.