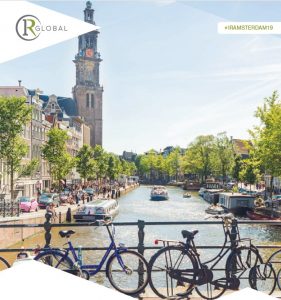 João Valadas Coriel will be in Amsterdam from October 26th to 29th attending IR Global Annual Conference.
In addition to sessions and workshops on topics such as Real Estate, M&A, Private Client Tax, among others, the member of the year will be announced, an award won by João Valadas Coriel in 2018. VCA managing partner is a member of the Private Clients Committee.
The event will take place at the Conference Centre Beurs van Berlage Amsterdam, and will be attended by more than 370 members of the group.