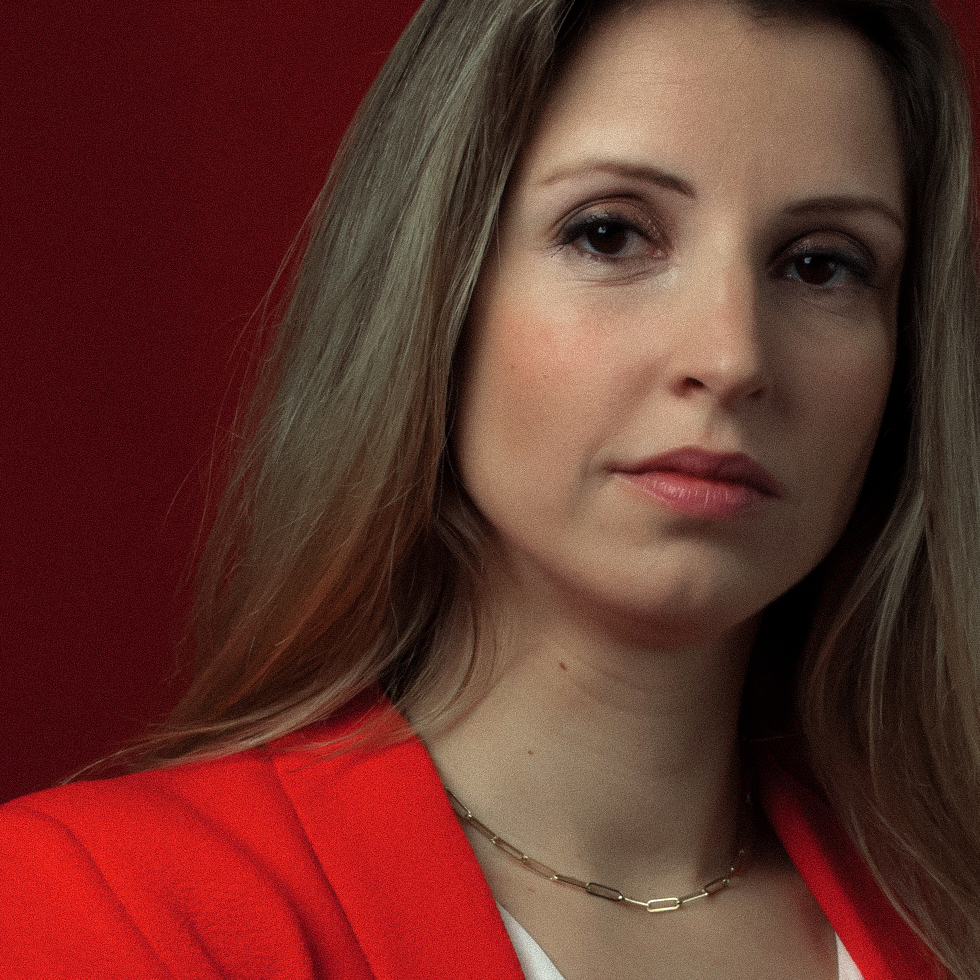 Marta Valadas Coriel
Collaborates with VCA since 2012 integrating the team of Civil and Commercial Litigation Department. Marta has experience in civil, comercial and criminal litigation, consumer mass litigation, and compliance analysis of General Data Protection Regulation.
Practice Areas
Criminal, civil and comercial litigation. Privacy policies and personal data protection.
Education
Degree in Law (Faculty of Law, Universidade de Lisboa, 2012).
Professional Associations
Portuguese Bar Association.
Languages
Portuguese, English and Spanish.
Contact
marta.coriel@valadascoriel.com