Exploring Entrepreneurship in Portugal: the Visa for Investors and Immigrant Entrepreneurs
If you are considering investing or pursuing entrepreneurial ventures in Portugal, the D2 Visa offers three different ways to obtain Portuguese Residency through entrepreneurship. Whether you want to invest in a business, establish your own company, or work as a freelancer, the D2 Visa provides a structured path to residence in Portugal.
Here, you will find all the relevant information you need to make a well-informed decision about pursuing entrepreneurial residency in Portugal through the D2 Visa. Our comprehensive guide walks you through the intricacies of each pathway, providing insights into the associated costs, requirements, and visa validity, ensuring you have a clear understanding of the opportunities and responsibilities that come with obtaining Portuguese residency through entrepreneurship.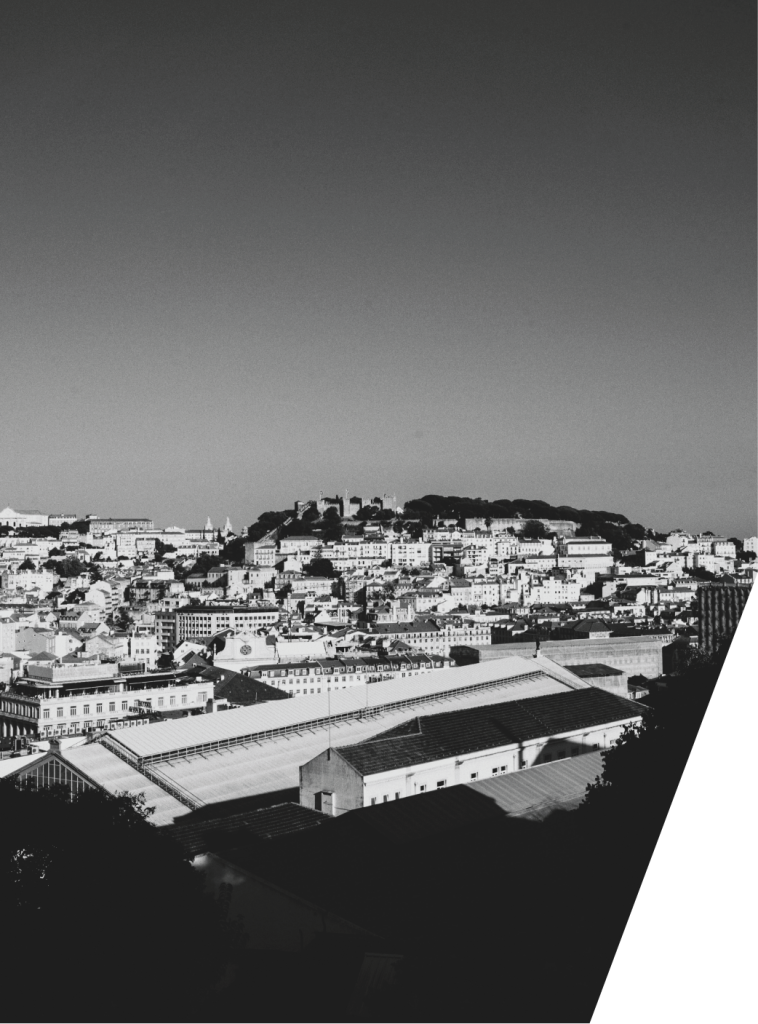 ---
Understanding the 3 Entrepreneurial Pathways
Investing in a Business in Portugal
Have completed investment operations in Portugal.
Possess financial resources available in Portugal, which may include financing from a local financial institution, along with a clear intention to invest in Portuguese operations.
Develop an entrepreneurial project, including the creation of an innovative company integrated into a certified incubator, as defined by government regulations related to internal administration and the economy.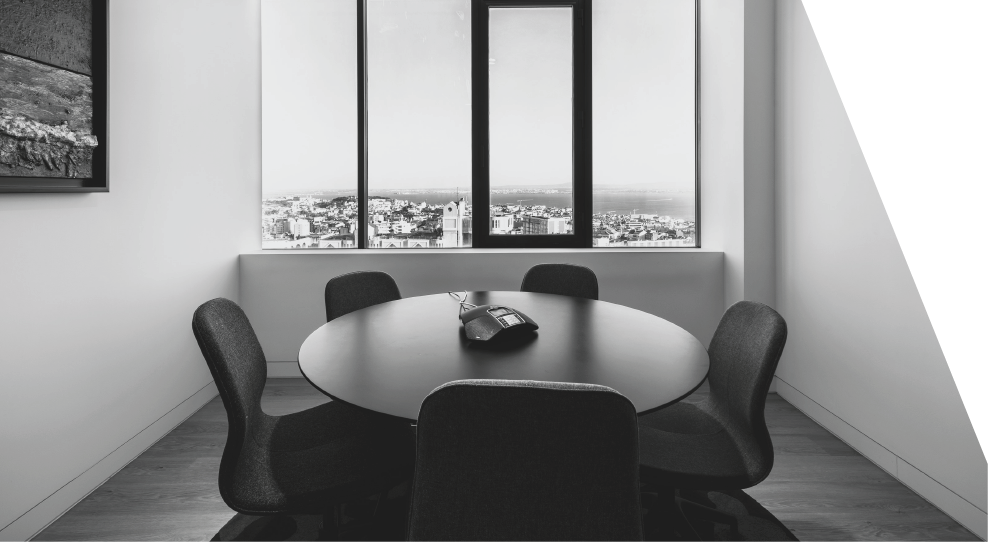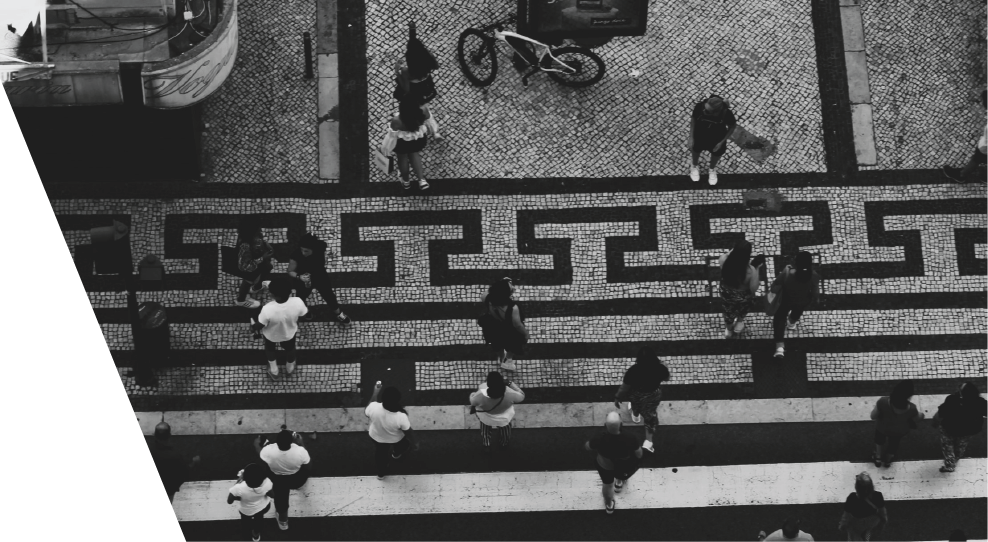 Building a Company in Portugal
Incorporate a company in Portuguese territory.
Register the company with Social Security and Tax Authorities.
*At the time of renewal, applicants must provide evidence of the company's activity, including records of payments received and invoices.
Working as a Freelancer in Portugal
Have signed a services contract to practice a liberal profession, along with a statement from the relevant professional organization confirming their registration (if applicable).
Be registered with the Tax Authorities as self-employed.
*At renewal, applicants must provide proof of their ongoing professional activity through a services contract or green receipts.
Visa Duration and Validity
The D2 Visa grants a temporary Residence Permit, initially valid for two years, with the option for renewal in three-year increments. To maintain this status, applicants must spend a minimum of 6 months per year in Portugal, along with an additional 2 months within each period of its validity (provided that they don't stay outside the country for six consecutive months). Extended absences are permissible for professional, cultural, or personal reasons.
Future Opportunities
After a minimum of 5 years under this visa, applicants can apply for a Permanent Residence Permit, which requires basic knowledge of the Portuguese language, a Portuguese address, and a clean criminal record. Alternatively, they can pursue Portuguese citizenship, with the same requirements as the former, along with demonstrating existing connections and ties within the Portuguese Community.
---
Explore the world of entrepreneurship in Portugal.