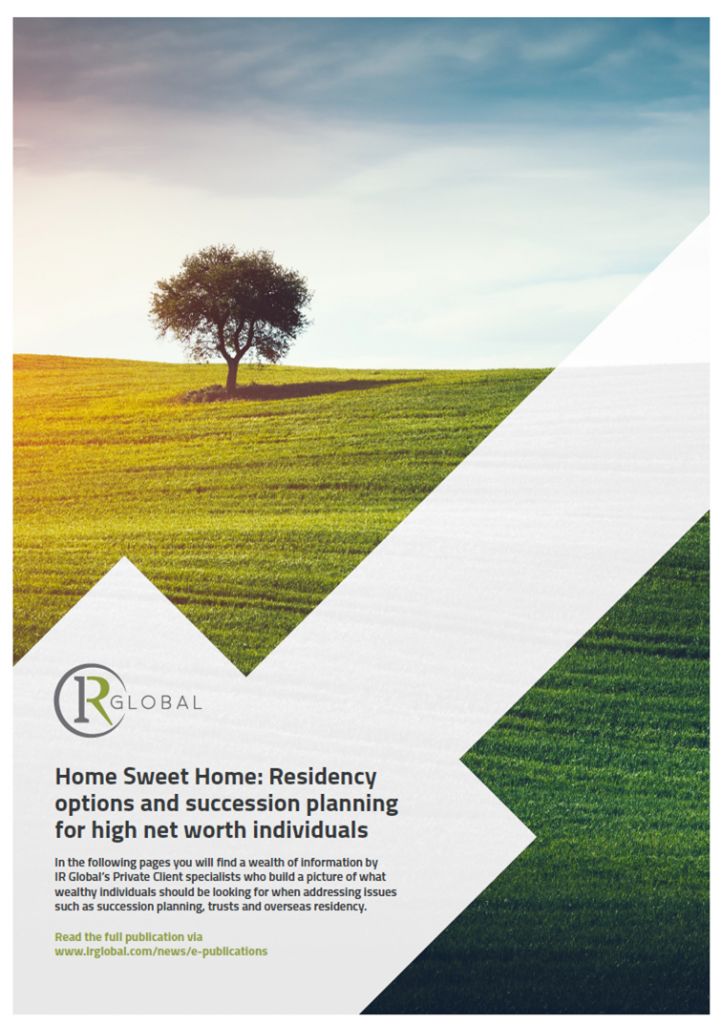 João Valadas Coriel, Managing Partner at VCA, gives an insight on what wealthy individuals should look for when facing topics like succession planning, trusts, and overseas residency. He also highlights the opportunities that Portugal can offer in these circumstances.
Click here to see the full publication or read here the João Coriel's piece.
VCA has a dedicated Private Wealth department that may assist you in these matters.
For more information please contact:
João Valadas Coriel
joao.coriel@valadascoriel.com
&
Sofia Quental
sofia.quental@valadascoriel.com