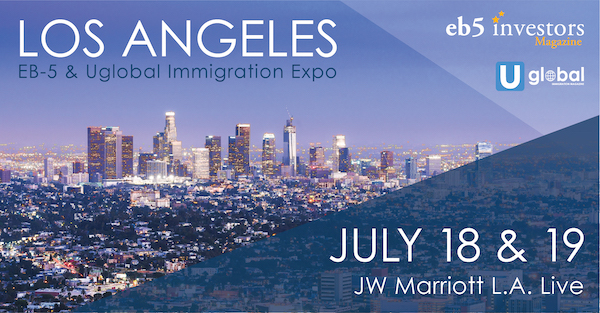 Sandra Jardim Fernandes, VCA's Immigration Department Coordinator, will be attending the "2019 Uglobal Immigration Expo".
The attorney is one of the speakers invited as a specialist in the Portuguese Authorization of Residency for Investment (ARI) program.
Uglobal Immigration is a networking and marketing platform for all those interested in engaging in "cross-border transactions, citizenship by investment and residency by investment programs".
The event will take place in Los Angeles, USA, on July 18th and 19th.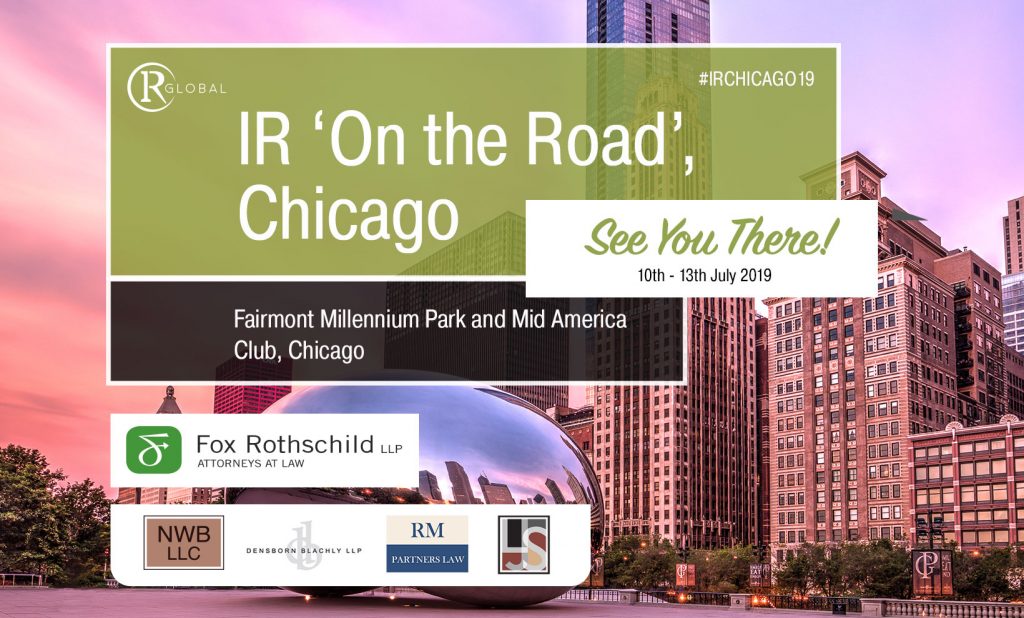 João Valadas Coriel, VCA's managing partner, will be attending the next IR Global "On the Road" conference, where he will be moderating the "Commercial Law" table. The event will take place in Chicago, at the Fairmont Millennium Park, between the 10th and 13th of July and will be attended by more than 150 participants from 30 different jurisdictions.
In the front line of advocacy one needs to create value for the client. To do or not to do, to move forward or to step back, should be informed decisions in which the client clearly understands the costs and benefits of each option.
We are willing to share risk and success in a true partnership.
Our lawyers are skilled beyond the law; they know the clients business and processes.
Our team uses state of the art tech solutions and work processes and efficiency and productivity gains are shared with clients.
The team resourcefulness and our innovative pricing structure allow for highly profitable solutions.
More for Less means more value and results, time saving and less expenditure.
Valadas Coriel & Associados was estabilished in 2001. VCA has build a very energetic team sporting partners and associates that combine experience and expertise from Law to Economics and Management.
The dynamic yet informal work enviroment has attracted a number of lawyers from major domestic and international law firms.
We stand in the legal industry as solution providers and problem solvers.
We are averse to conflicts with no end in sight and ever lasting negotiations. Laws and contracts might be no more than papers with ink and often the best solutions for legal problems are not the most complicated or legally elaborated.
We are combative lawyers. Each case is a challenge with strategy specific and mensurable goals to be met within a reasonable time frame.
Quality
Demanding our own best
Independence
Our performance is free of interests
Excellence
Always learning and getting better
Professional Ethics and Transparency
Scrupulous ethical principles and transparency
Innovation and Competence
Pursue forefront and out of the box solutions